Why choose the Derbyshire Dales?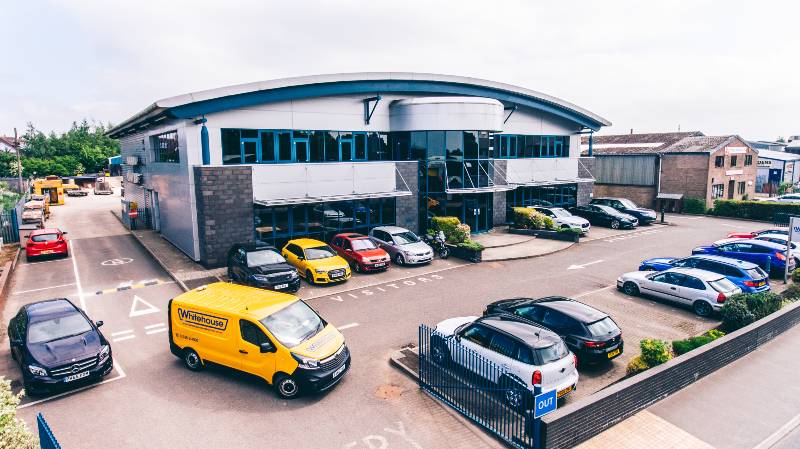 Get first class business support to start up, move or grow your business. We can offer:
A central location - within easy reach of Sheffield, Manchester, Nottingham and Derby.
1-to-1 advice and support for businesses.
Rate relief - to help with your relocation or growth plans.
Access to finance, skills and innovation support via the D2N2 Growth Hub.
Skilled local people - qualification and education levels are high. Recruit the skills you need.
Supply chain opportunities - manufacturing, visitor economy, food and drink, creative and digital industries.
A comprehensive searchable database of available sites and premises.
Access to business networks and training.
High business survival rates and GVA compared with other rural areas.
Support from Invest in Derbyshire and other resources. Strong links to leading universities.